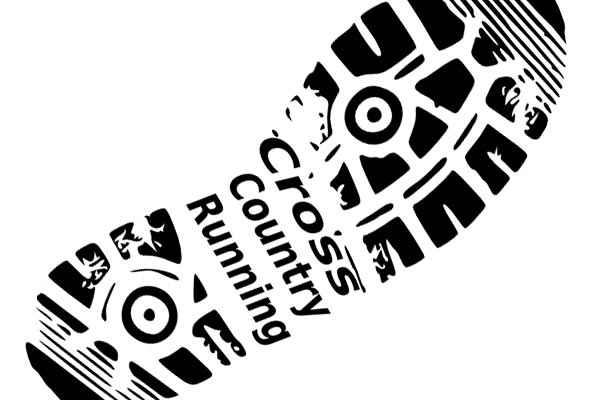 Despite the wind and the rain, the children of St.Edmund's Catholic Primary School gave 100% at last night's SHARES Cross Country Event. The children had to run a long way around the grounds of Hope High School in Skelmersdale.
The rain was pouring as the children powered their way around the course and competed with some of the much bigger schools from Skelmersdale.
Both the boys and the girls' teams were fantastic and we are delighted to say that one of our children managed to achieve 3rd place in their race! A Wonderful Achievement!!
Mr. Richardson was extremely proud of all the boys and girls that took part and was delighted with their effort and will to finish the course!
Well Done Everyone!
Mr. Brammer :-)