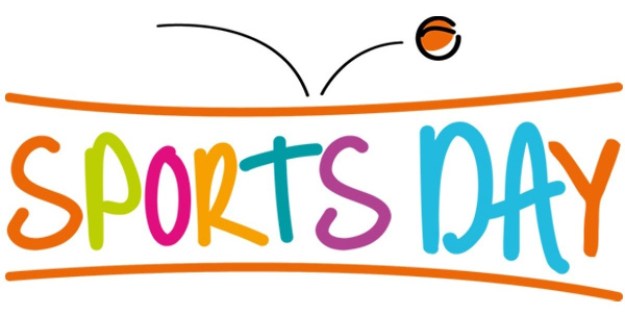 The sun finally came out for us yesterday as we managed to host our 2019 St. Edmund's sports day.
It was a wonderful afternoon, filled with great events and races featuring the children from all our classes.
According to Mrs. Stringman (event organiser and co-ordinator) it was 'The closest point scores we have ever had on a sports day!' This just shows you the tremendous efforts that were put in by the children yesterday. I would like to say a mahoooosive well done to everyone involved! :-)
There were only 8 points separating the team in 3rd and the team in 1st...The winners of the 2019 sports day were ANDERSEN house!
Thank you to all the members of staff for your help today and to the parents, families and friends that came to support the children. It means a lot to them and to the school!
We look forward to doing it all again next year!
Mr. Brammer :-)