We have been doing Jackson Pollock Art work. Jackson Pollock is a famous Artist and I like his Art work because it's colourful and messy. He uses all sorts of stuff to paint with. He spends lots of time doing pictures.
By Grace
Category: Year 4/5 Blog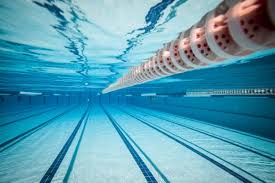 We really enjoyed our swimming lesson today. Even the walk to the pool was fun!
Category: Year 6 Blog
It is great to be in Mr Brammer's class. We are really lucky to have Mrs Charman and Mr Brammer as our teachers.
Category: Year 4/5 Blog
As part of the update to our school website, we have also set up a school 'App' and a school Twitter account.
You can download the App from your usual App store (just search for 'Schudio') and use the settings to point it to St Edmund's.
Our Twitter account is @SchoolStEdmunds and you can…